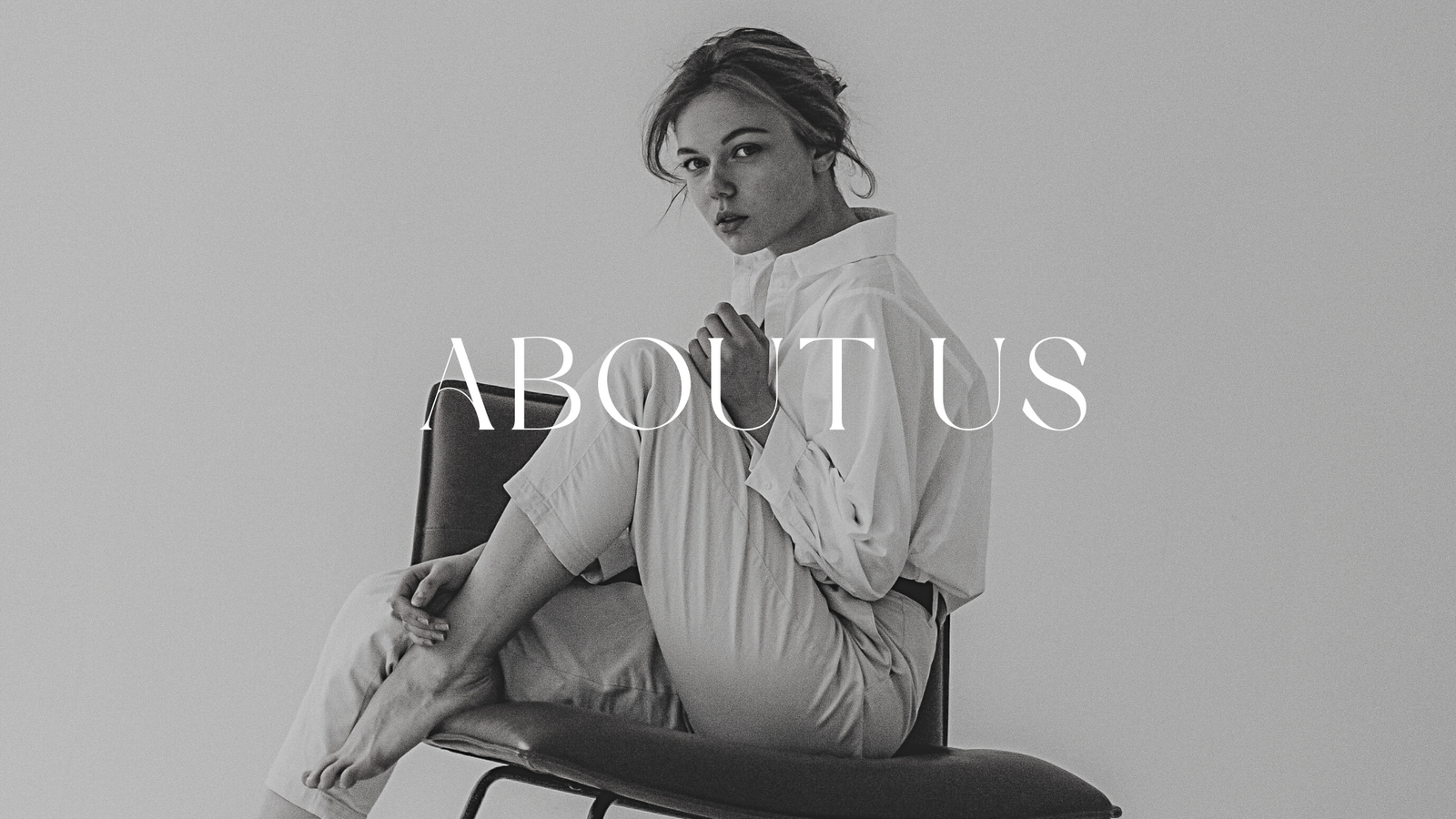 who we are
Vembley is a premium quality yet unbelievably affordable fashion jewellery brand based in New Delhi, India. We have served a wide array of customers encompassing North to South and West to East range of India. Vembley seeks to break the barriers of affordability and make fashion a standard for everyone and not exception.
Vembley is the brainchild of two brothers Vipul Chopra and Vaibhav Chopra, who formed the fast-growing artificial jewellery brand in 2020, with an aim to make fashion jewellery a part of everyone's wardrobe. Intricate designs, classy look, and durability of the product stands as our distinguish features from the rest of our competitors. We provide irresistible value to our customers by ensuring that every product is in vogue, priced aptly and delivered to their doorstep right on time.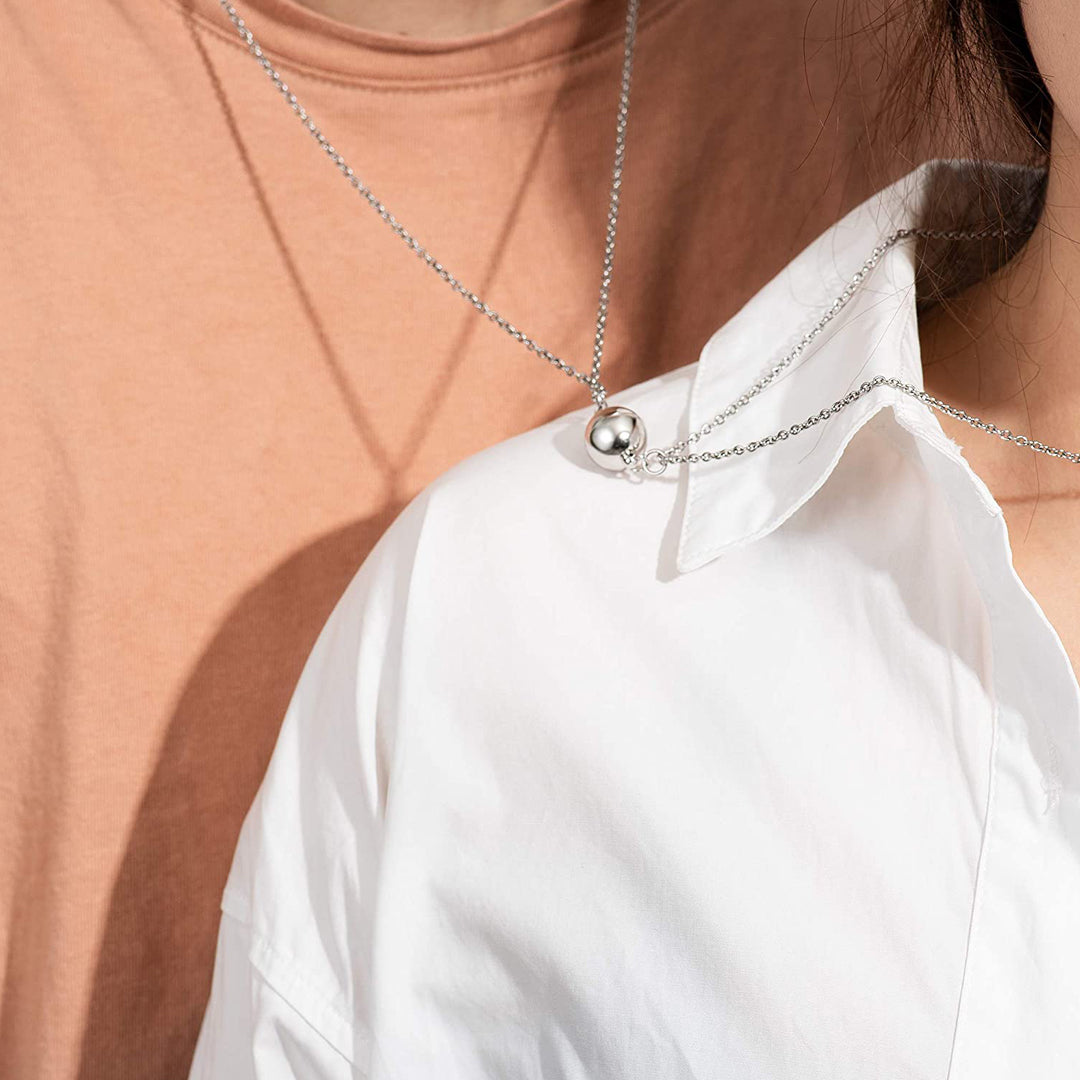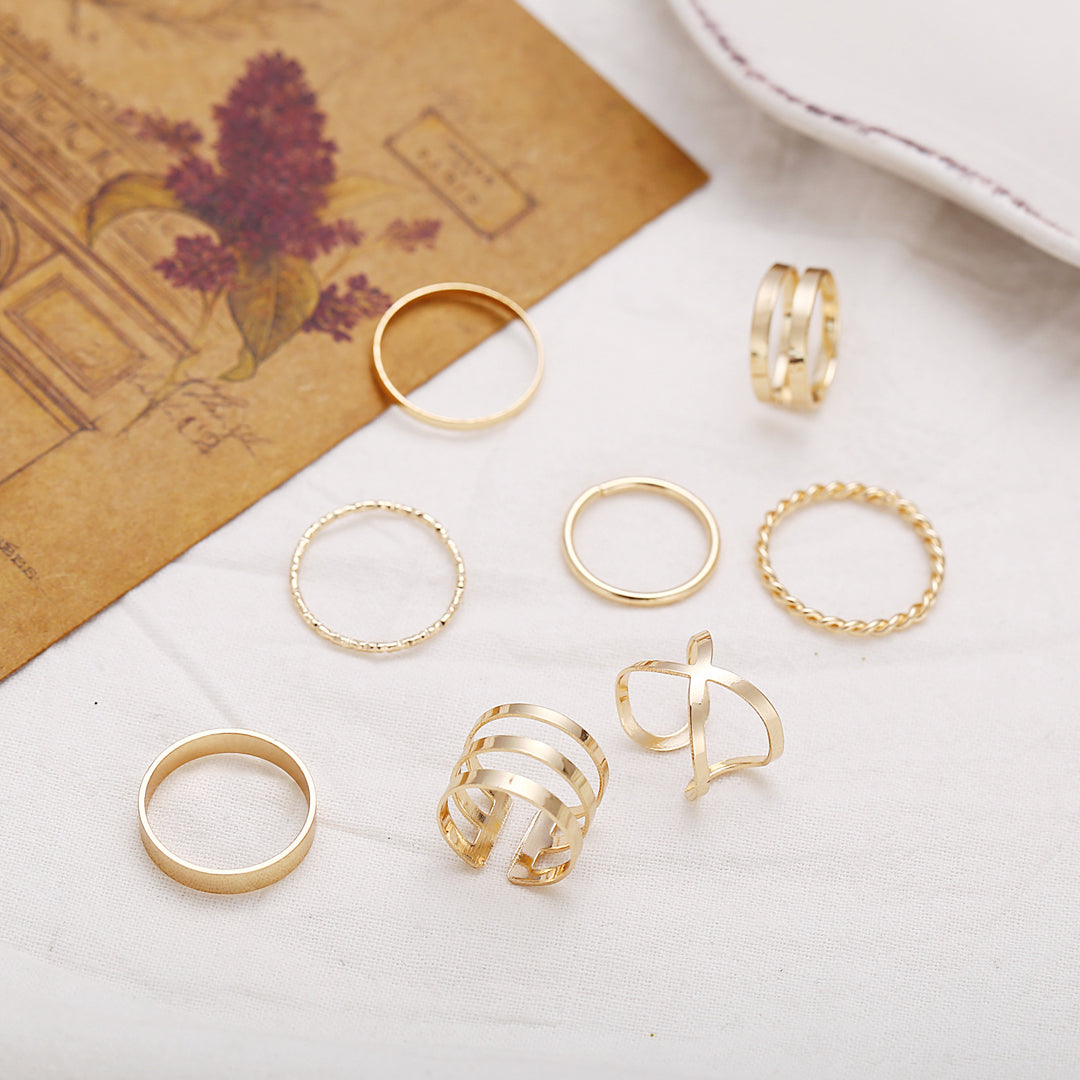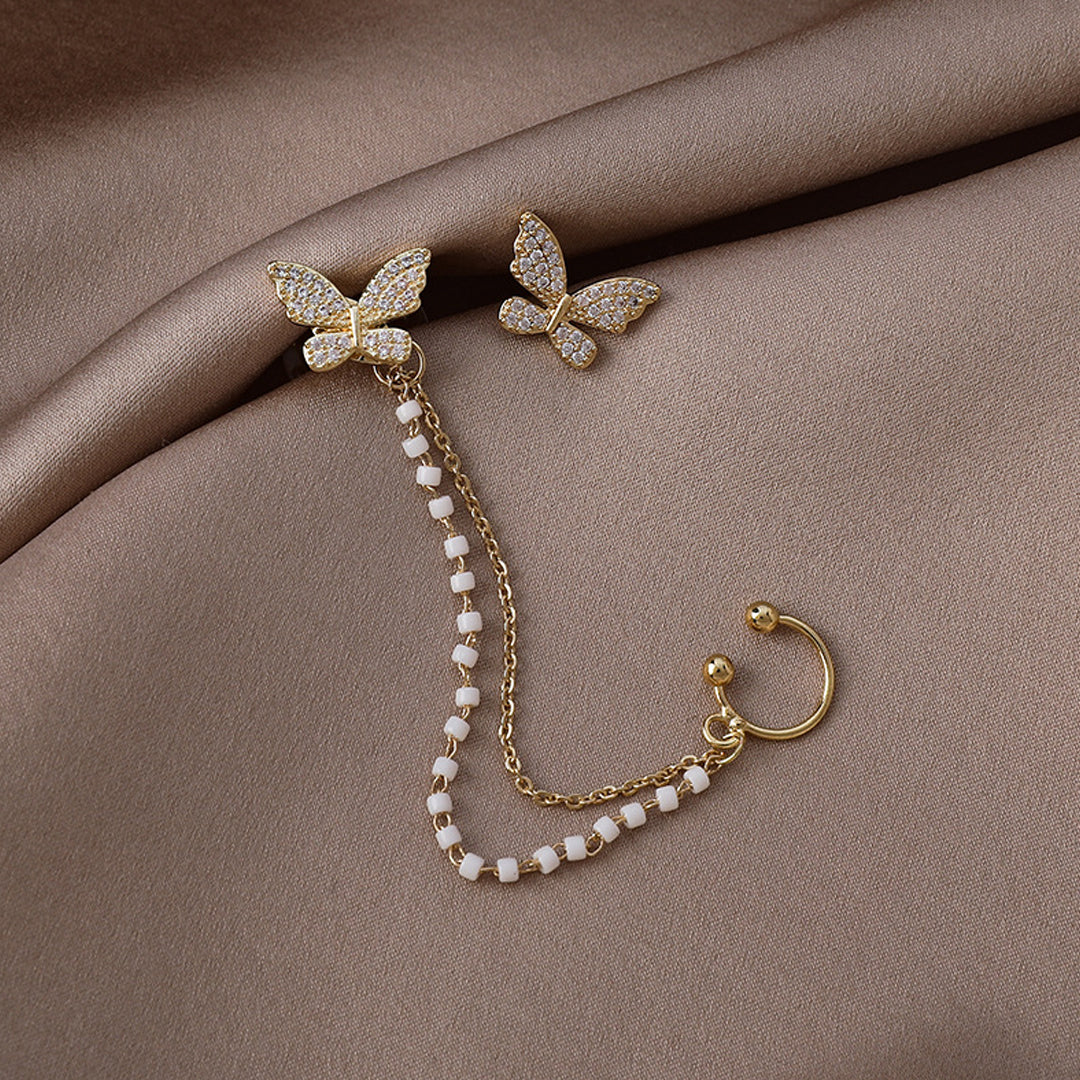 A Glimpse into Our Vision
More than the product we emphasize on the overall experience of our community members. We understand the impact of fashion on today's world, and strongly believe in minimizing the economic, and
societal distinction in terms of styling. We believe in providing high-quality, on-trend fashion at accessible prices for everyone. We strive towards maintaining our status quo and make every Indian household a future fashionista.
A Look into Our Culture
We envision a world where people come first, where passion propels progress and diversity is essential.
We began with just a few and have grown into a team of innovative thinkers, determined go-getters, and a team of relationship-builders, all fashion enthusiasts united in pursuit of our mission: to create a place where people can not only make a living, but truly live their lives.

We are committed to building a thriving society by investing in training programs that focus on personal development and hands-on experience. Together, we are shaping the future and elevating the fashion industry.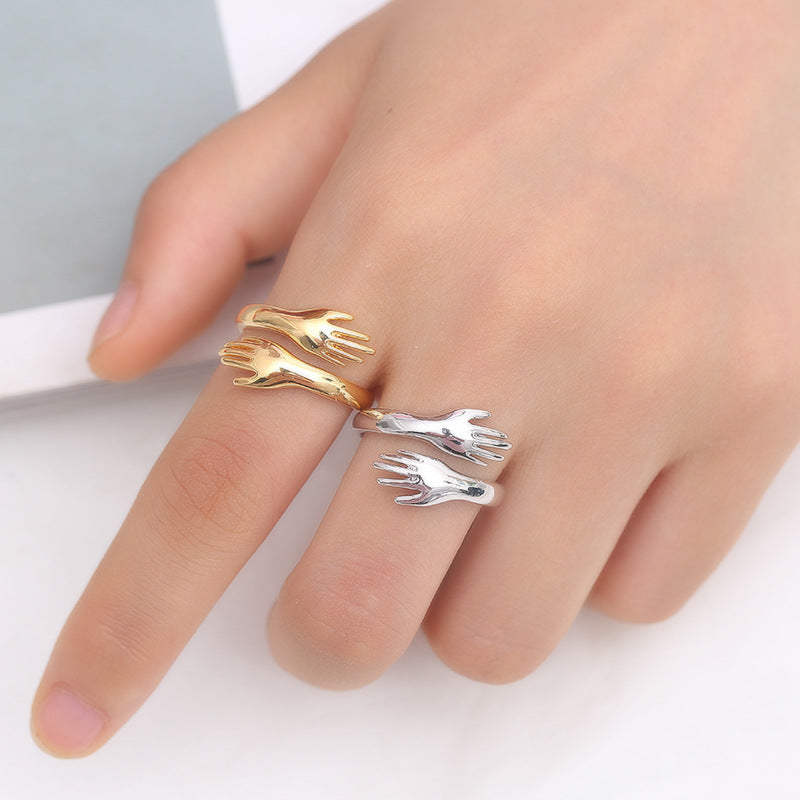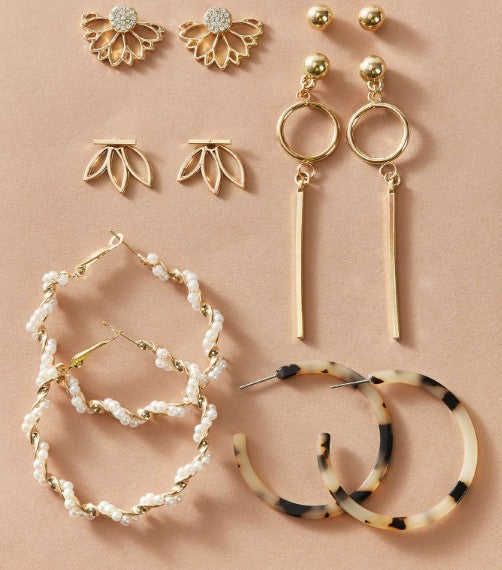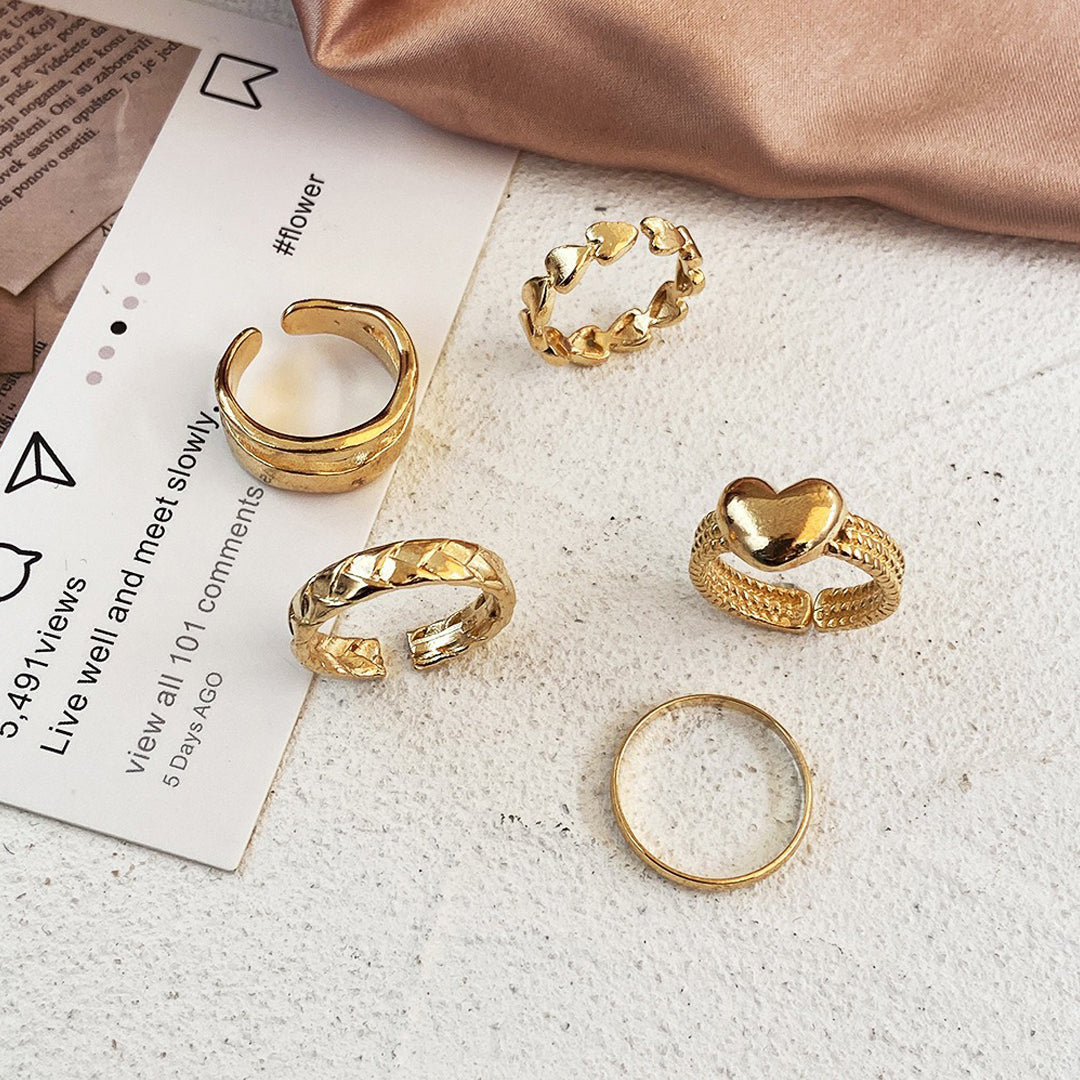 Principles and Values Our Brand Abide by
We have not just invested in building a company but also a name driven by certain principles and values, which we abide by at any cost. Yes! we shout for being highly affordable, but we just can't lack of quality. We respect the trust of our customers in our brand, and seeks to serve them, and fulfil their expectations with utmost honesty. Also, we understand the importance of trend in our industry, and we make sure to provide the latest trends in our collection for our customers to stay ahead in style. 
Power of Togetherness and Bond with Our Community
Apart from being one of the fastest-growing fashion jewellery brands, we are a community of 85K+ community of fashion-enthusiasts from across the country. It is their belief, and trust in our brand that motivates us to keep striving for excellence. The exponentially growing community testifies our significant presence in their wardrobe. Their delightful words of appreciation in terms of messages, and reviews reminds us to cater to their expectations with utmost honesty in the future.

Follow us on Instagram and Facebook to know about our diverse and ever-growing community base of fashion lovers.